Our Pastor
Pastor Jake, Alicia and their boys.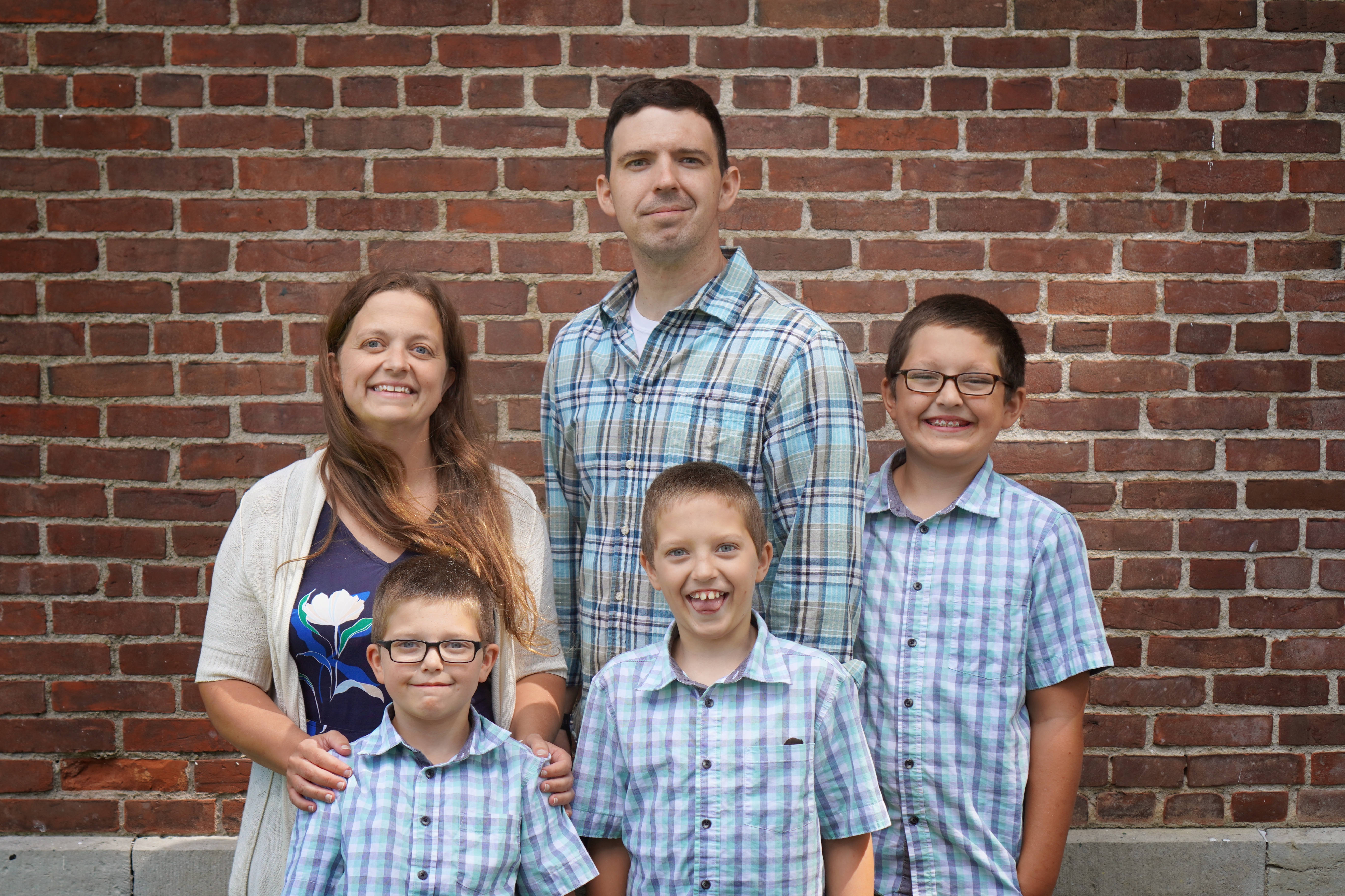 I am so excited to have been given the opportunity to serve Lapeer Christian Church. At heart I am a teacher and absolutely love showing how God's word connects from beginning to end, seeing the big picture that God has in mind for each of our lives.
I grew up in a home that did not teach God's love for me or his plan for my life. Jesus began working in my heart near the end of high school through the witness of a close friend, and it was during my time with the Marine Corps that I came to saving faith in him.
I originally attended college to step into full time Christian Camping, but God had different plans. After several years of serving in camping, I had was given the opportunity to become an associate pastor and haven't looked back. I have two Bachelor degrees from Appalachian Bible College (WV), and a Master's degree from Baptist Bible College (PA).
My wife, Alicia, and I homeschool our three boys and we absolutely love hiking and getting out to enjoy God's creation. I am looking forward to meeting you!
- Pastor Jake